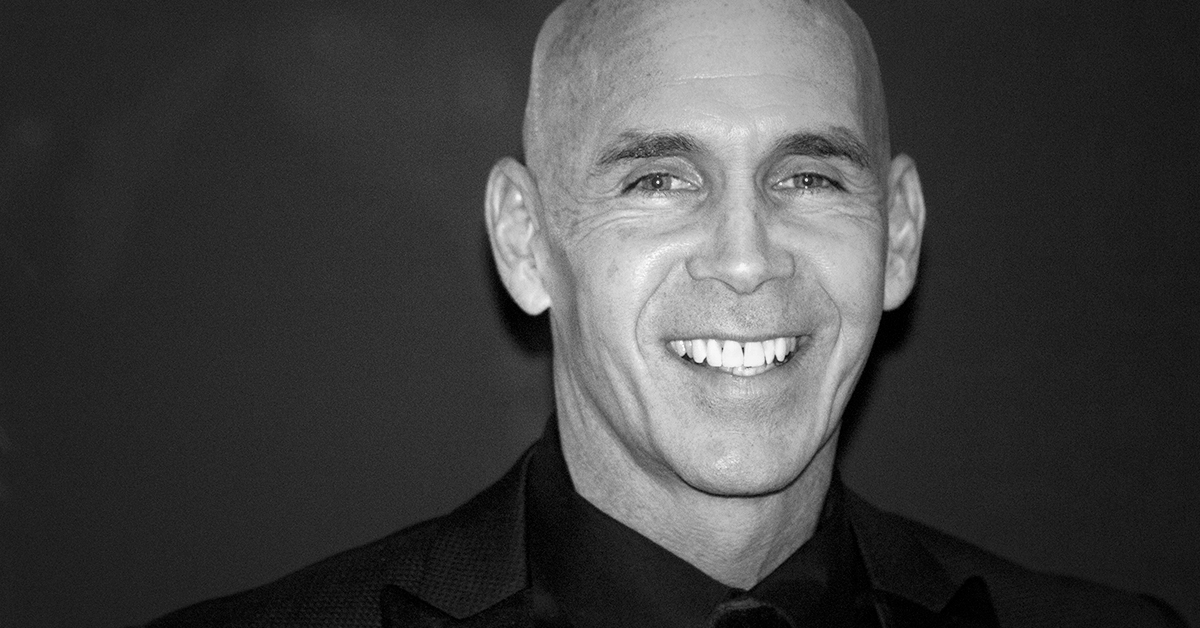 Written by Frank Emmons, Vice President of Operations at Traffic Plan.
A major concern recently has been the operation/driving habits of our field employees. I cannot stress enough how important it is to safely operate Traffic Plan vehicles within the guidelines of all motor vehicle laws. Driving haphazardly is a major contributor to motor vehicle accidents. First, the safety of our employees is paramount, to me and to all of our Traffic Plan family. I want everyone to return home to their families safe and secure at the end of the day. Second, as we depart from our starting locations, whether our homes or office yards, the vehicles we drive become an extension of the workplace. Our vehicle decaling, as we all know, is clearly visible and easily recognized. As advertised in our company name, Traffic Plan, the public perception is that "the traffic" element is not only associated with traffic control but also our driving habits as we maneuver in and about traffic. Many times I receive feedback from the motoring public emphasizing our lack of safety while driving. This, in many cases, is our first point of contact with the public. My goal is that the Traffic Plan name becomes synonymous with safety from the start of the day until we return home safe to our families.
A Few Tips
• Leave enough time to get to your job location safely.
• Try to understand traffic patterns, rush hours, and delays.
• Slow and steady. Obey all traffic laws.
• Do not engage with other drivers who may be driving erratically.
• Maintain polite driving habits.
• Always remember our name is our brand—do not tarnish it.