Explore Your Career Path

Corporate & HR

Operations

Flagger
As A Traffic Plan Employee, You Will Receive:
Year-Round Full-Time/ Part-Time Work
Paid Healthcare Premiums
Paid Training
Bonus Incentives
Opportunities for Advancement
Apply In-Person. No Appointment Needed.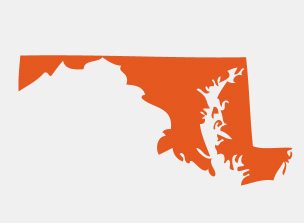 Maryland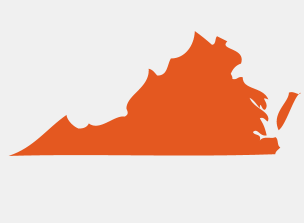 Virginia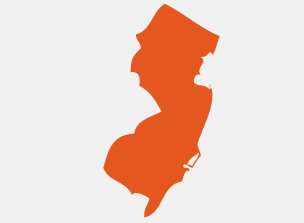 New Jersey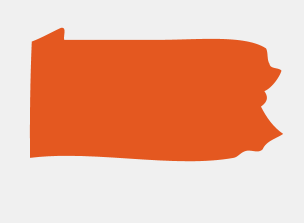 Pennsylvania
Frequently Asked Questions
Here are a few frequently asked questions we hear from job applicants:
Where Are Your Jobs Located?
We service customers throughout the Mid-Atlantic region. Our offices are located in New Jersey (Central, Northern, and Southern NJ); Pennsylvania (Eastern, South Eastern, South Central, and Central PA); and Virginia (South Eastern and Northern VA).
How Do I Apply?
There are many convenient ways to apply. You can apply online. You can also visit any Traffic Plan office during certain hours and complete a paper application. We participate in career fairs throughout the area and we also hold open houses at our own offices. Contact us for details.
Why Do I Need a Driver's License?
You will need a valid driver's license and reliable transportation in order to work at Traffic Plan. Why? Because you're responsible for transportation to your assigned work site – which will likely be a different location each day. Many of our sites are not accessible by public transportation.
How Long Does the Hiring Process Take?
Our hiring process takes about 2 weeks. After submitting your application, you should hear from our team within 1-3 days. Interviews are conducted each week. If you meet the requirements, you'll be hired and receive paid training. Then you'll be assigned to your first Traffic Plan work site.
What Kind of Training Will I Get?
All Traffic Plan employees receive comprehensive classroom and on-the-job training through our very own Progress Institute. Under the guidance of our expert trainers who have decades of industry experience, you'll learn about directing traffic safely, protecting our customers, and handling emergency situations. We train you to be the best at what you do – and you'll be paid while you learn.
When Do My Benefits Kick In?
Benefits for union employees begin 90 days after your start date. Benefits for management hires begin on the 1stof the month after 30 days of employment.
Our Internal Newsletter
United Newsletter: Vol 11
The eleventh volume of Traffic Plan's quarterly employee publication, United, is now available! We hope you enjoy this volume of United. If there are any topics you would like to see us cover, please reach out to us. Read the Latest Issue