Jobs for Retirees
Searching for a post-retirement career can be challenging. Whether it's browsing countless job listings or struggling to determine what exactly you want to do, the search is tough. Luckily for retirees, Traffic Plan offers attractive opportunities to enjoy a fulfilling career that both serves the community and provides a comprehensive benefits package.
APPLY NOW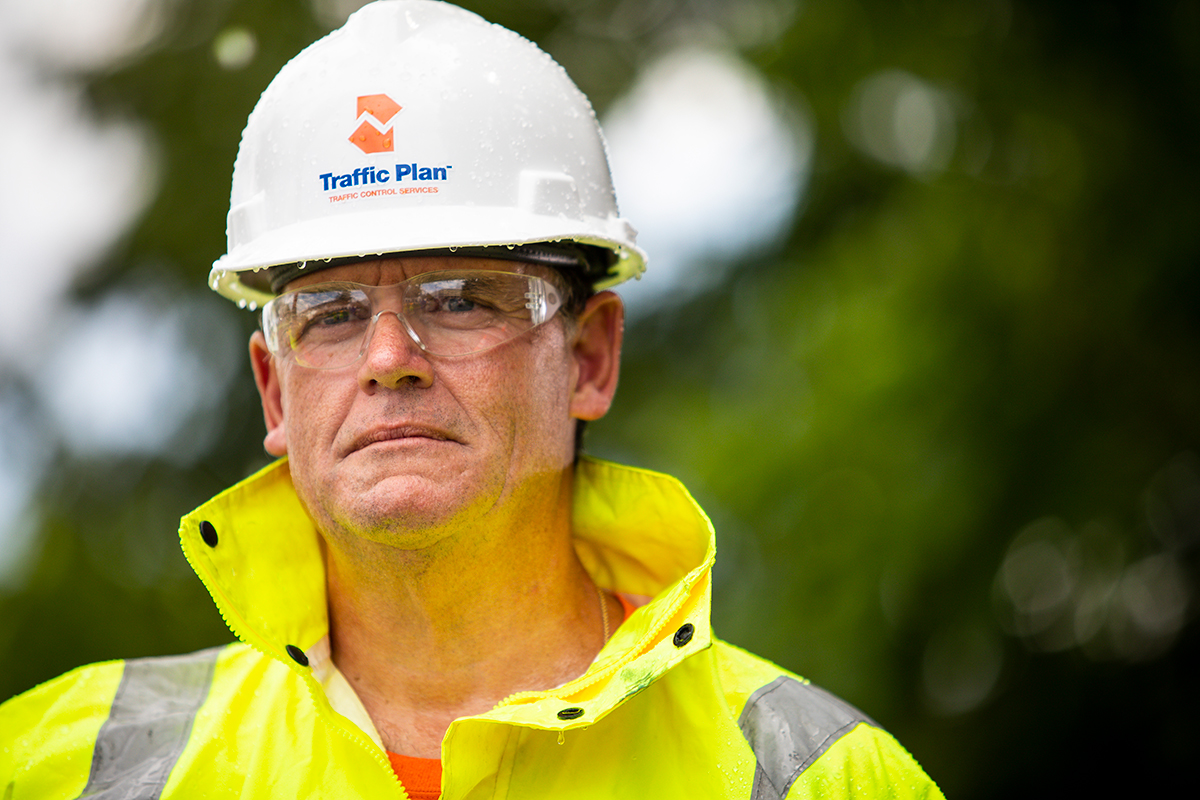 What We're About
As a full-service provider of traffic control services and equipment to utility companies, municipalities, and others, we play a vital role in the upkeep and growth of our community's expanding infrastructure. From assisting with road construction projects to responding to emergencies, Traffic Plan is there to keep workers safe and motorists moving. Because of this, it's important that we staff our positions with professionals who are dedicated to service and who value providing a better future for all.
What Kind of Work Do We Do?
At Traffic Plan, we provide support for construction projects, events, and more. Our teams are trained to identify the unique needs of each work zone and get it set up quickly for crews to work. A few examples of our services include:
Highway Safety: When a state or local roadway project requires a lane transition, shift, or detour, we provide the assistance that's needed. Our crews are equipped with the resources and training necessary to keep traffic moving effectively while keeping workers safe.
Pedestrian Crossing: If a work zone has pedestrians passing by or through it, our teams employ the proper measures to ensure safe travels.
Emergency Response: There's no telling when an emergency will occur, but when it does, our teams provide what's needed in a difficult situation.
APPLY NOW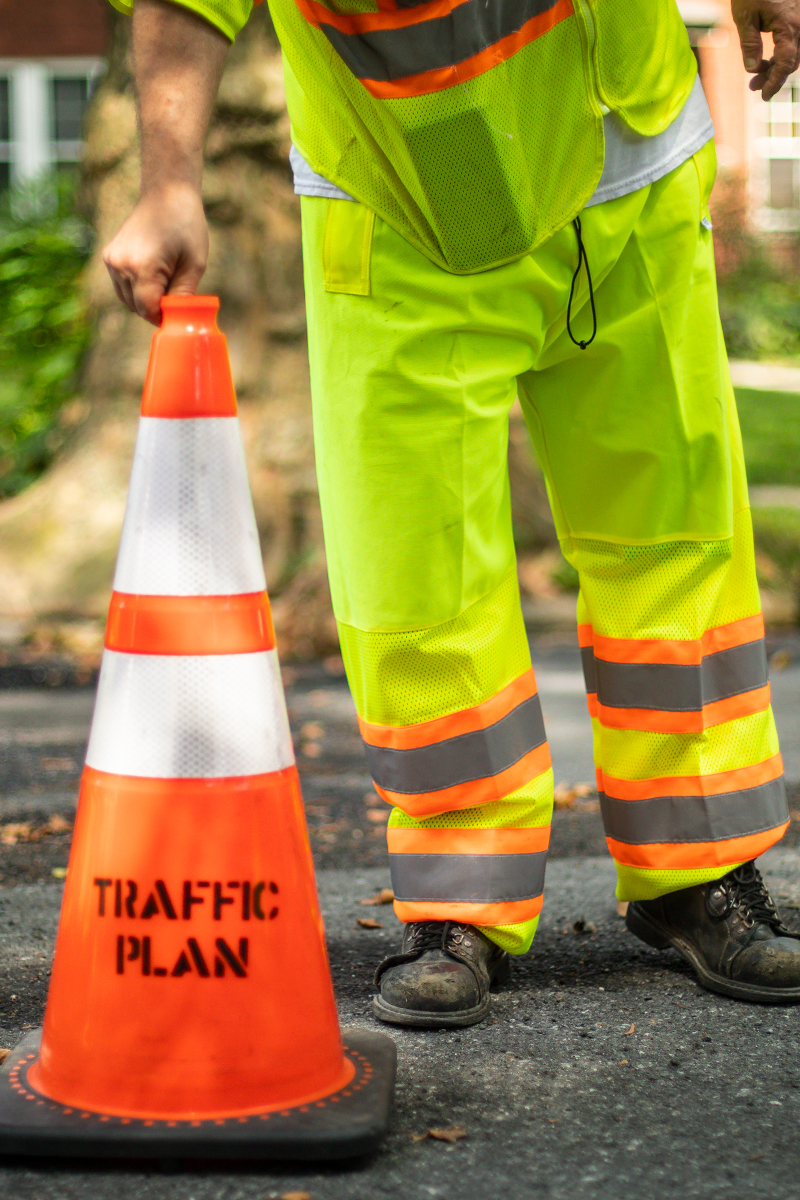 Medical Benefits: Stay focused on the job, not worrying about healthcare costs. This includes paid medical premiums, dental and prescription premiums, and disability.
Bonus Payments: After six months of service, employees receive a $2,000 bonus. Not only that, but employees receive an additional $500 after twelve months of service. And if you refer a new employee, you'll receive an additional $2,000 once the new person has worked with us for six months.
Paid Training: Get paid for learning the essentials of traffic control at our Progress Institute.
Why Work for Us?
When it comes to finding a post-retirement career, it's important to choose one that's fulfilling and offers a good deal of perks and benefits. At Traffic Plan, we provide retirees with both. Working for us enables you to play a significant role in keeping our community safe and expanding its infrastructure. In addition, our benefits include:
APPLY NOW
Interested in Learning More?
Traffic Plan takes the utmost pride in providing an excellent option for men and women looking for a post-retirement career. We encourage you to visit our Jobs & Careers page to browse current opportunities and information about our benefits. Or, contact us directly to learn more.
APPLY NOW
Our Internal Newsletter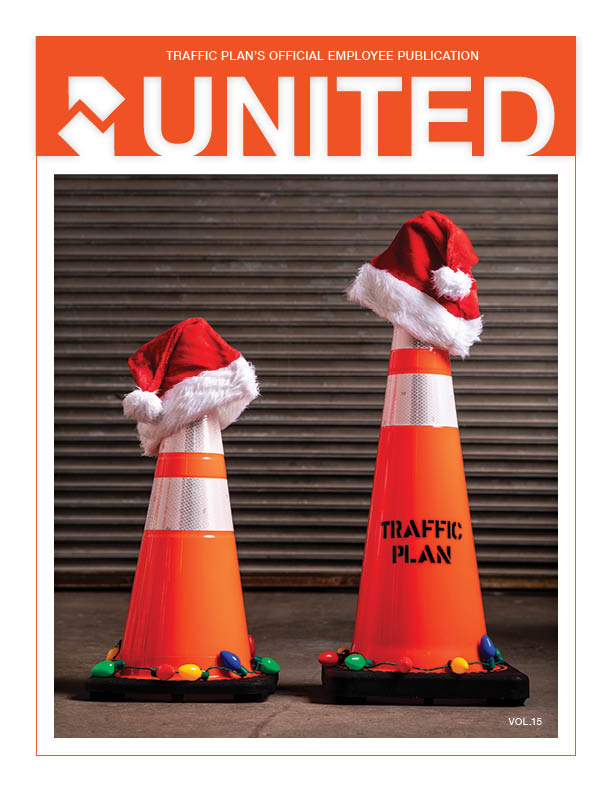 United Newsletter: Vol 14
The fourteenth volume of Traffic Plan's quarterly employee publication, United, is now available! We hope you enjoy this volume of United. If there are any topics you would like to see us cover, please reach out to us. Read the Latest Issue