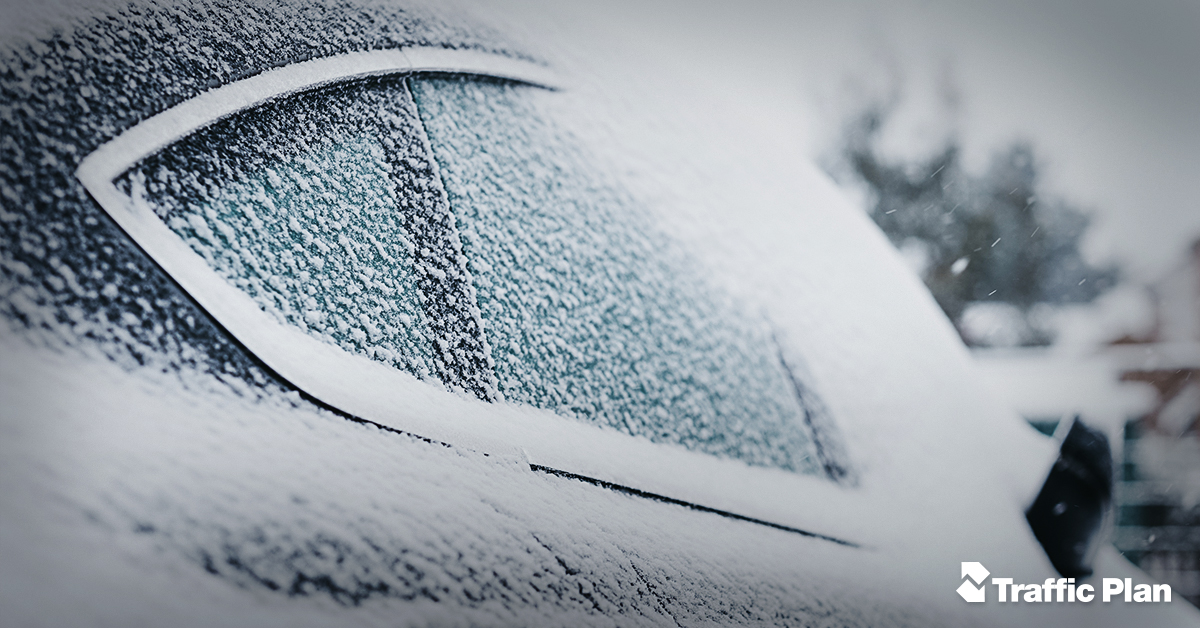 Staying safe on the job is always a priority, and each season has its own unique set of challenges that we need to be aware of and ready for. Here are some helpful tips for keeping safe on the job site and behind the wheel this fall and winter.
In the Field
Wear several layers of clothing that you can easily add/remove.
Protect exposed areas of skin with warm gloves and a hat.
Wear double-layer thermal socks and insulated work boots.
Eat foods during the day that are high in fat and carbohydrates.
Drink warm beverages to help increase your body temperature.
Keep moving and get some stretches in to stay energized.
Remove ice/snow from the bottom of your boots to avoid falls.
Change out of any wet or damp clothing as soon as you can.
Get plenty of rest so you're alert during dangerous conditions.
 Take short indoor breaks and warm up whenever possible.
Behind the Wheel
Keep your gas tank near full in advance of bad weather.
Check tire pressure often to ensure all tires are properly inflated.
Scrape the early morning frost from all vehicle windows.
Wipe down vehicle headlights to ensure maximum brightness.
Use winter-friendly wiper fluid that will quickly melt snow/ice.
Clear your exhaust pipe of dangerous snow or ice buildup.
Always keep the roof of your vehicle clear of snow and ice.
Be on the lookout for black ice — especially on bridges.
Avoid hard braking or sudden acceleration in bad weather.
 Keep an extra set of warm, dry clothes in your vehicle.