In addition to the competitive pay you'll receive as a Traffic Plan employee, you'll enjoy comprehensive benefits that will help keep you focused on the job – not worried about your health and safety. It's peace of mind for you and your family.
Traffic Plan's extensive healthcare and benefits package includes:
Paid training at our Progress Institute
Paid medical and perscription premiums
Paid dental & prescription premiums
Paid holidays (after 6 months)
Yearly paid time off
401(k) plan
Overtime pay (after 8 hours)
Disability
Paid Personal Protective Equipment (PPE)
Employee referral program
Employee discount program through TicketsatWork®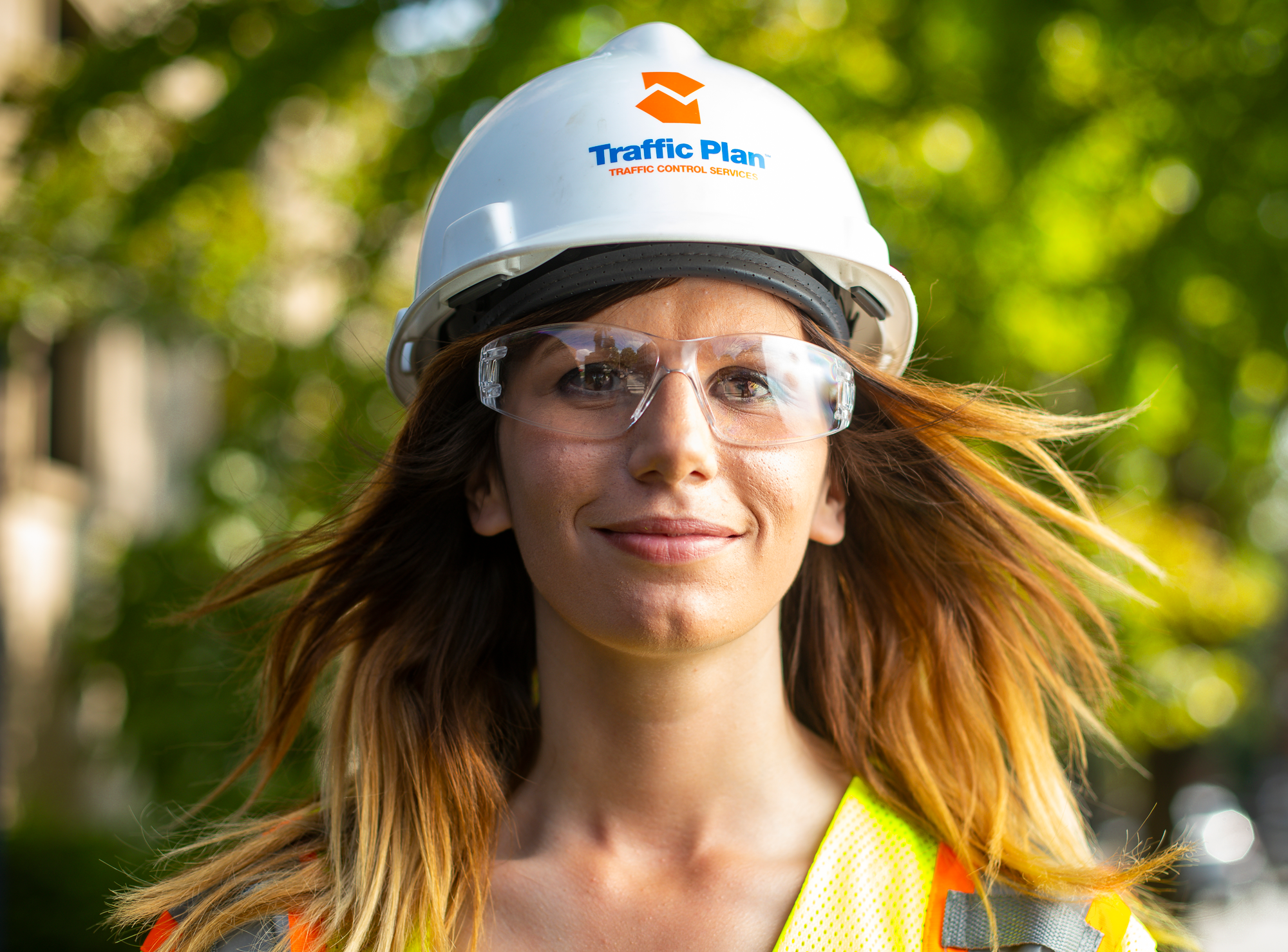 Career Advancement
Progress isn't just about our communities and customers. It's about providing opportunities for you to grow within the Traffic Plan organization. We're deeply committed to promoting from within our company for all positions.
If you have the desire and motivation to succeed, you'll have the chance to advance in your career and reach your full potential. Opportunities include:
Traffic Control Technician
Crew Chief
Team Support Specialist
Supervisor
Yard Supervisor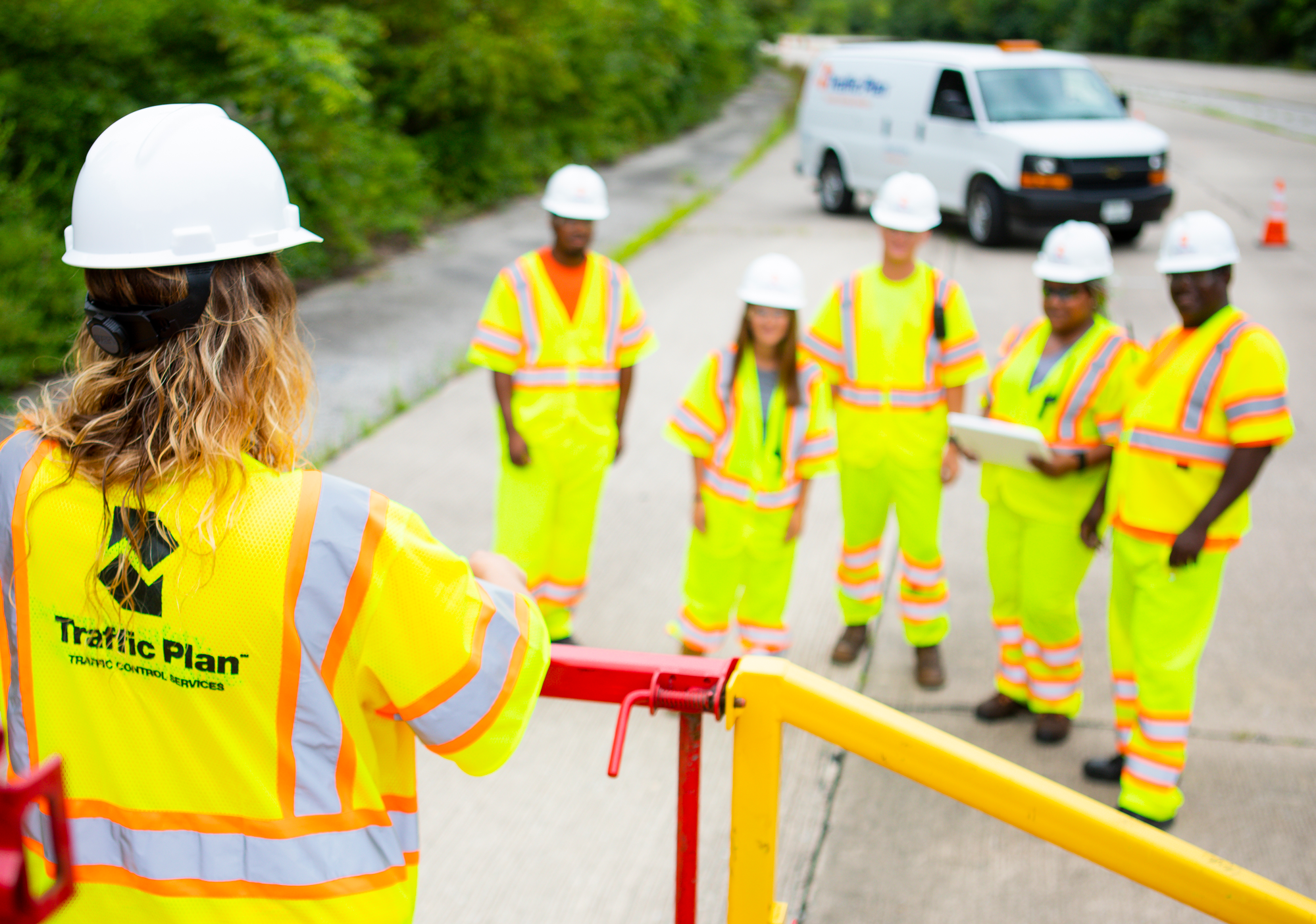 Our Internal Newsletter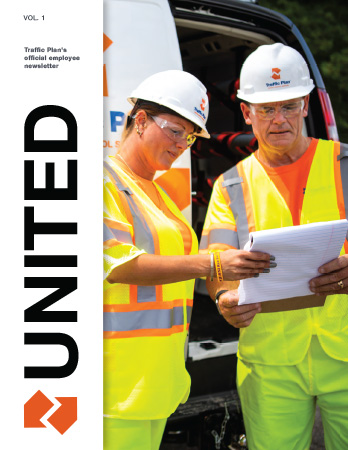 United Newsletter: Vol 1
While many of you may have met us or seen us around the Traffic Plan offices in the past, we'd like to formally introduce ourselves and give you some background into how the organization was founded and where we see it headed. As the… Read the Latest Issue
STAY TUNED
We will be releasing another issue of United soon!