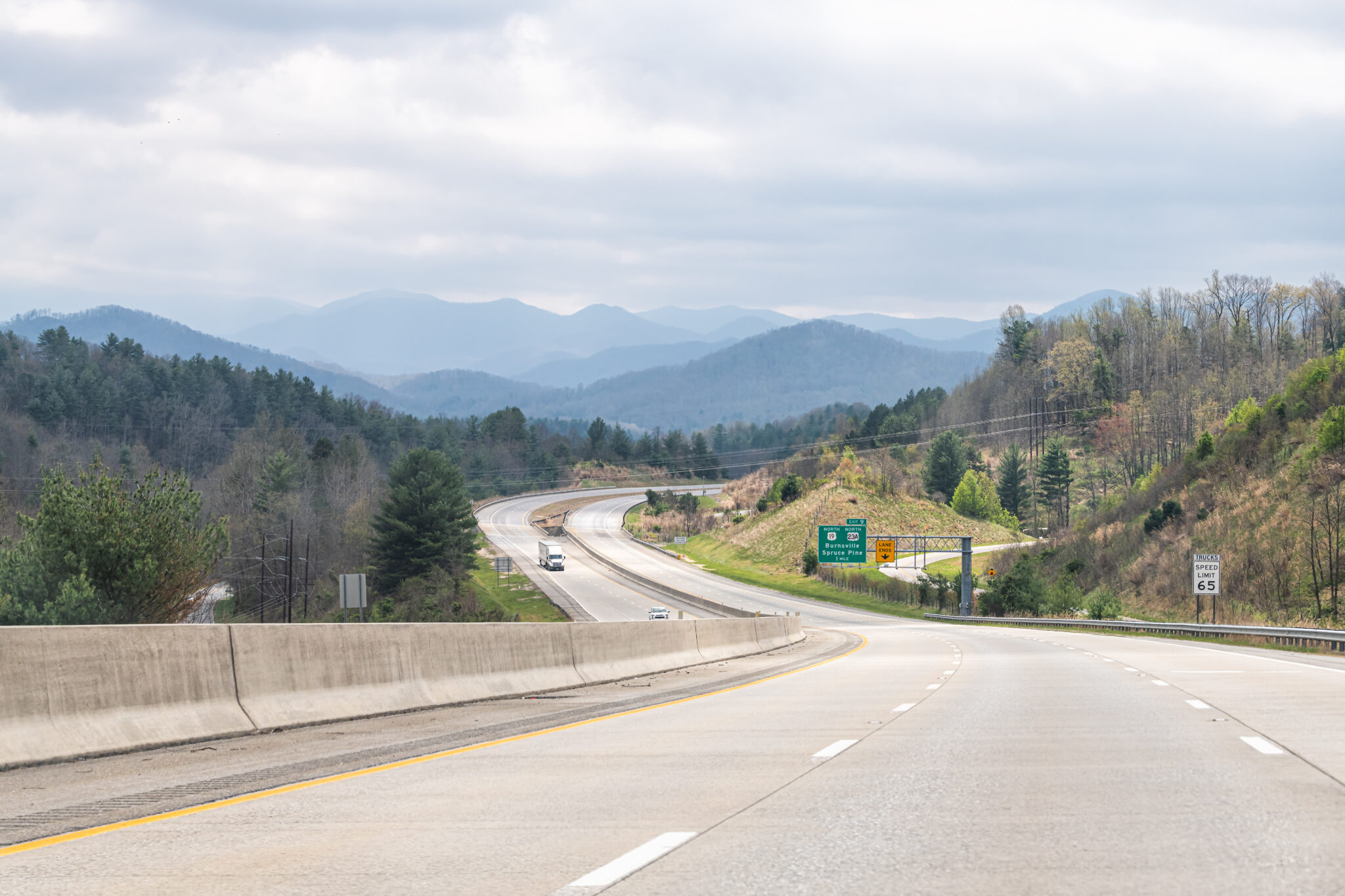 In our transportation system today, highways are ubiquitous in how we travel. They provide direct, quick, and efficient routes between cities, states, and even across the country for everything from our everyday commutes to summer road trips. However, it wasn't always so — the implementation of the US highway system completely changed the way we get from one place to another.
How We Traveled Before Highways
Speeding down the interstate at 70 miles per hour is a relatively modern mode of going to and fro. Before the highway and interstate systems that we know today — and even the culture centering around the car — the most prevalent forms of transportation in the latter half of the 19th century were trains and bicycles. Most roads outside of urban areas were simply dirt and mud, making travel precarious. In the 1890s, the increasing popularity of bicycles and travel outside of cities paved the way for the Good Roads Movement, which resulted in federal oversight and investments in how to improve road conditions.
The First (and Famous) Highways
In the 1930s, the first highways began to emerge across the United States. If you're a fan of older music (or if you've seen Pixar's Cars), then you've likely heard of Route 66. Once paved, the original Route 66 connected Chicago, Illinois, to Santa Monica, California, spanning more than 2,400 miles.
Route 66 and other heralded cross-country roads — such as the north-south US Route 1, US Route 11, and US 101 — made permanent and iconic marks in American history. After President Eisenhower commissioned the interstate system to make the deployment of defense systems easier, major highways became the primary method of transportation across the United States.
Benefits of the Modern Transportation System
The highway and interstate system adapted to the growing popularity and accessibility of cars and trucks over the years. As a result, both personal and commercial travelers today benefit from this intricate system of high-speed roads. Highways now:
Connect rural areas and cities
Help fuel economic growth by connecting states and bordering countries
Provide employment opportunities, both on and off the road
Empower individuals in their personal mobility
Additionally, highways are key for our greater agricultural system. According to the USDA, 80 percent of domestic agricultural commodities travel by highway.
Traffic Plan Upholds the American Tradition of Highways — and Progress
The evolution of America's highway system is intertwined with our progress and prosperity as a nation. Traffic Plan is proud to be a partner in continuing that progress — working with our clients to maintain and improve our country's roads, bridges, and utilities. Road and utility maintenance, and the traffic control services needed alongside them, are necessary for safety, structural integrity, sustained economic opportunities, and the freedom to travel wherever, whenever.
If you're looking for traffic control services, or traffic equipment sales or rentals, contact Traffic Plan today for more information or a quote.