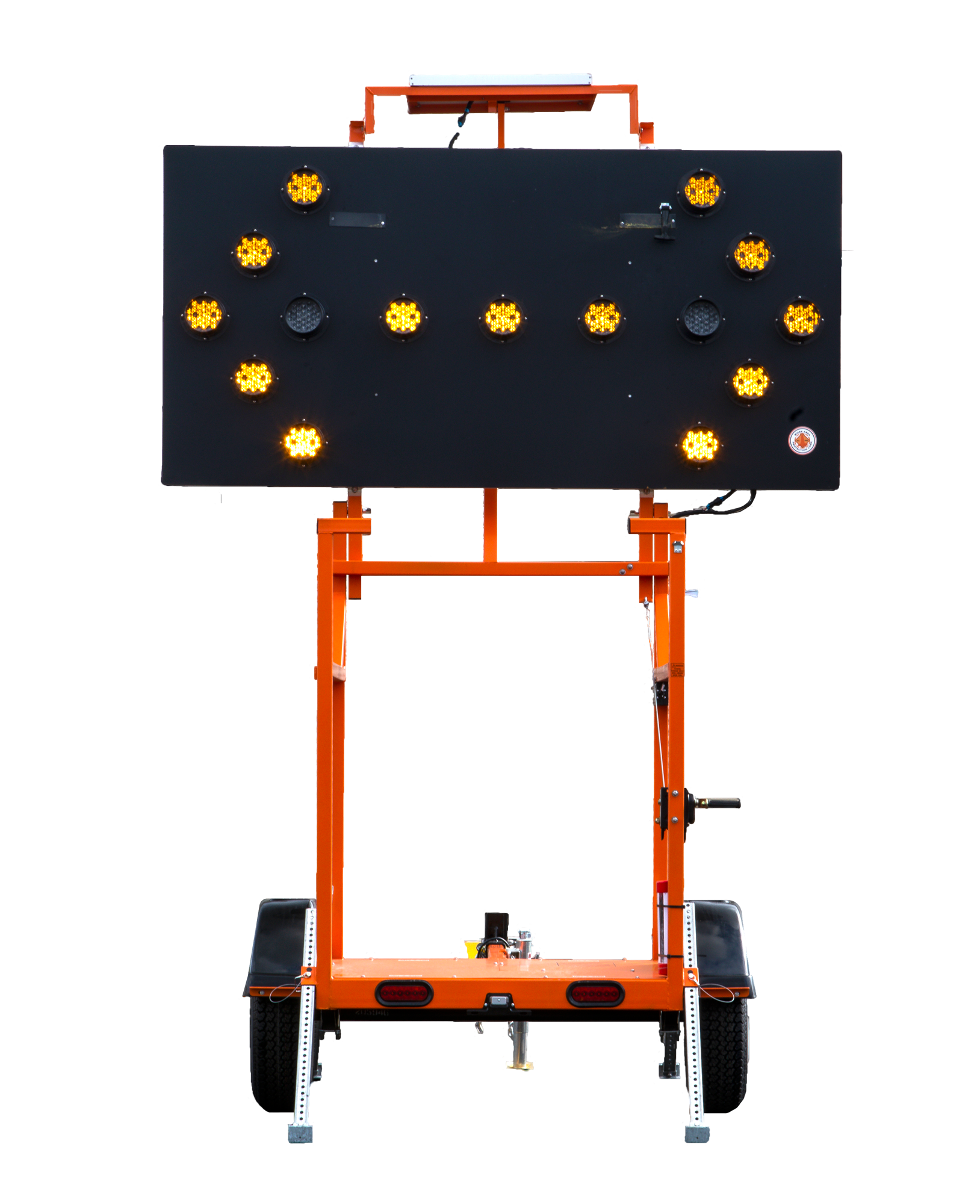 Our eco-friendly solar boards are energy efficient and easy to operate and maintain. Choose from a variety of features and options listed below.
Features:
Eco-friendly, energy-efficient
Easy operation/maintenance
15-light and 25-light models
Meets MUTCD
Trailer-mounted solar (diesel also available)
Skid-mounted solar arrowboard – foldable
Skid-mounted arrowboard – fixed
Featured brands
Wanco | Work Area Protection
Click on the image to view more options.
Get A Quote