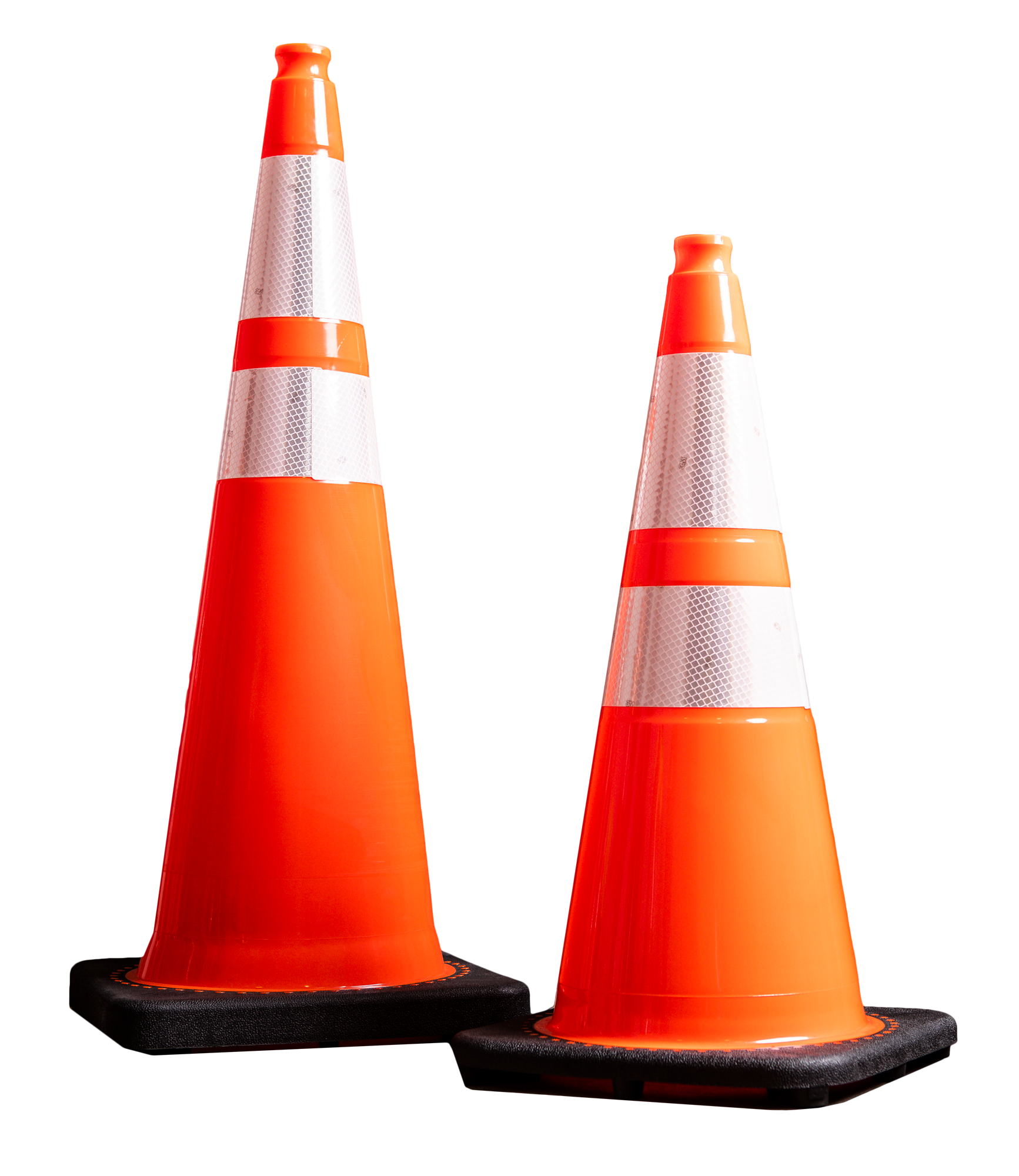 Our construction cones offer superior durability and flexibility that will stand up to any adverse road condition. The base provides excellent traction on the road and allows for easy transport, stacking, storage.  Available in a wide range of colors, heights, and weights.
Featured brands
JBC Safety | Work Area Protection
Click on the image to view more options.
Get A Quote