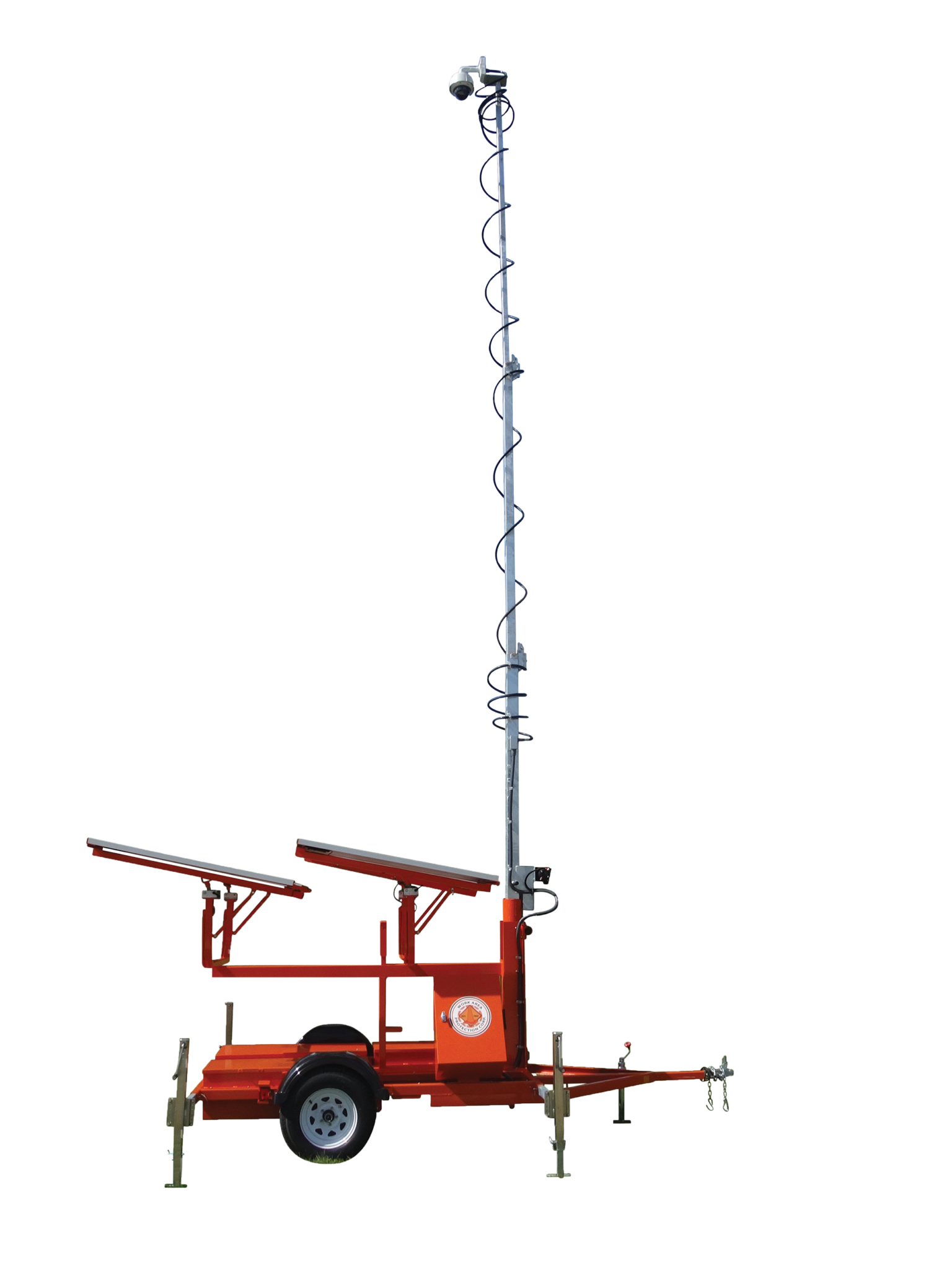 The MVT provides a portable, self-contained all-weather, trailer-mounted equipment platform. Through the use of wireless communication, the MVT provides the end user a rapidly deployable real-time video system viewable from a remote location. The MVT can be used as a stand-alone camera system or tied into a larger existing CCTV system.
Featured brands
Work Area Protection
Click on the image to view more options.
Get A Quote