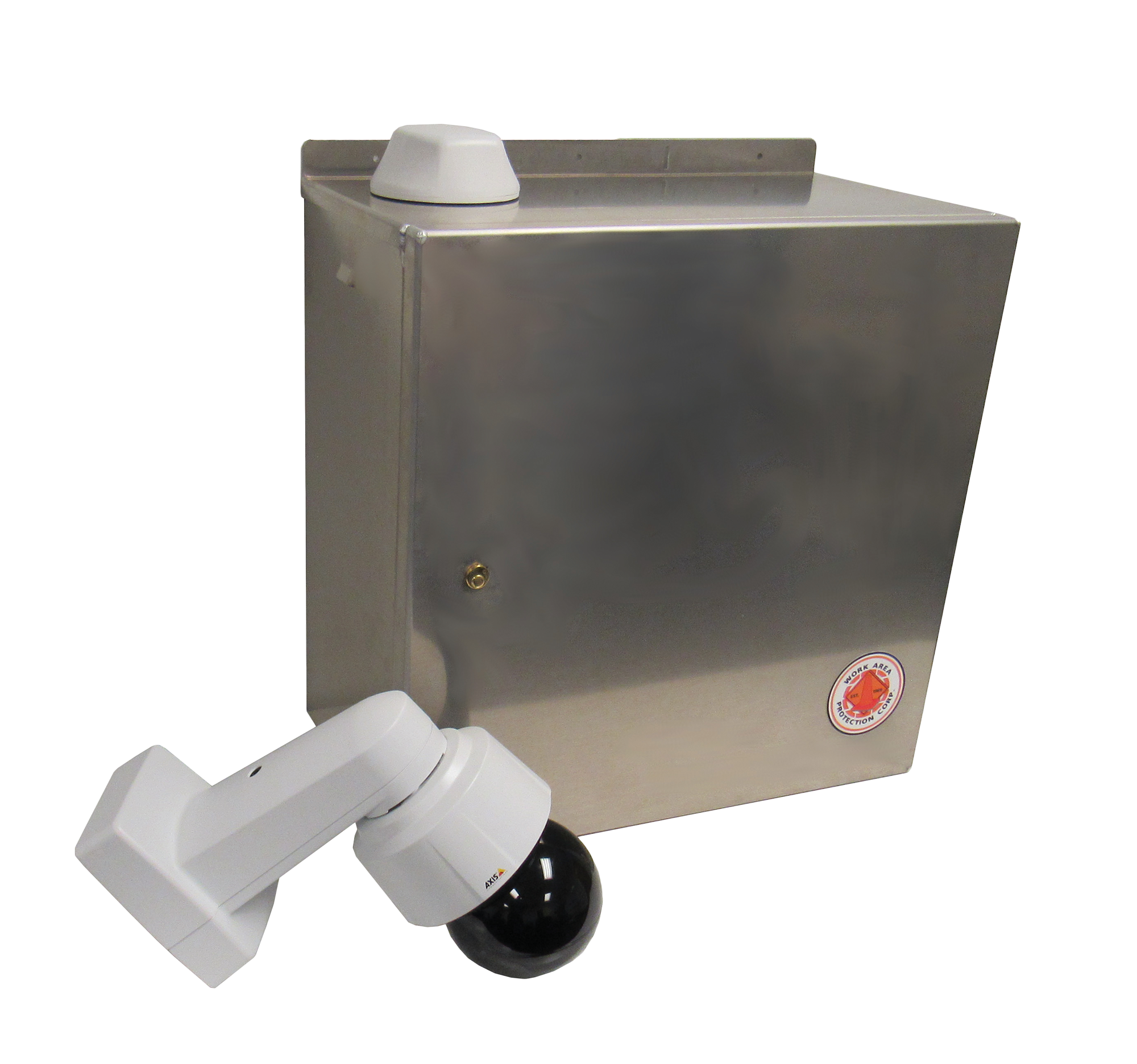 The PC1000 provides a portable temporary or permanent mounting application for your video needs. Power supply can be hard wired, a trickle charge battery pack, or through a solar and battery configuration. The system allows you to monitor traffic conditions or surveillance areas remotely and can be used in multiple applications with several camera options available.
Featured brands
Work Area Protection
Click on the image to view more options.
Get A Quote