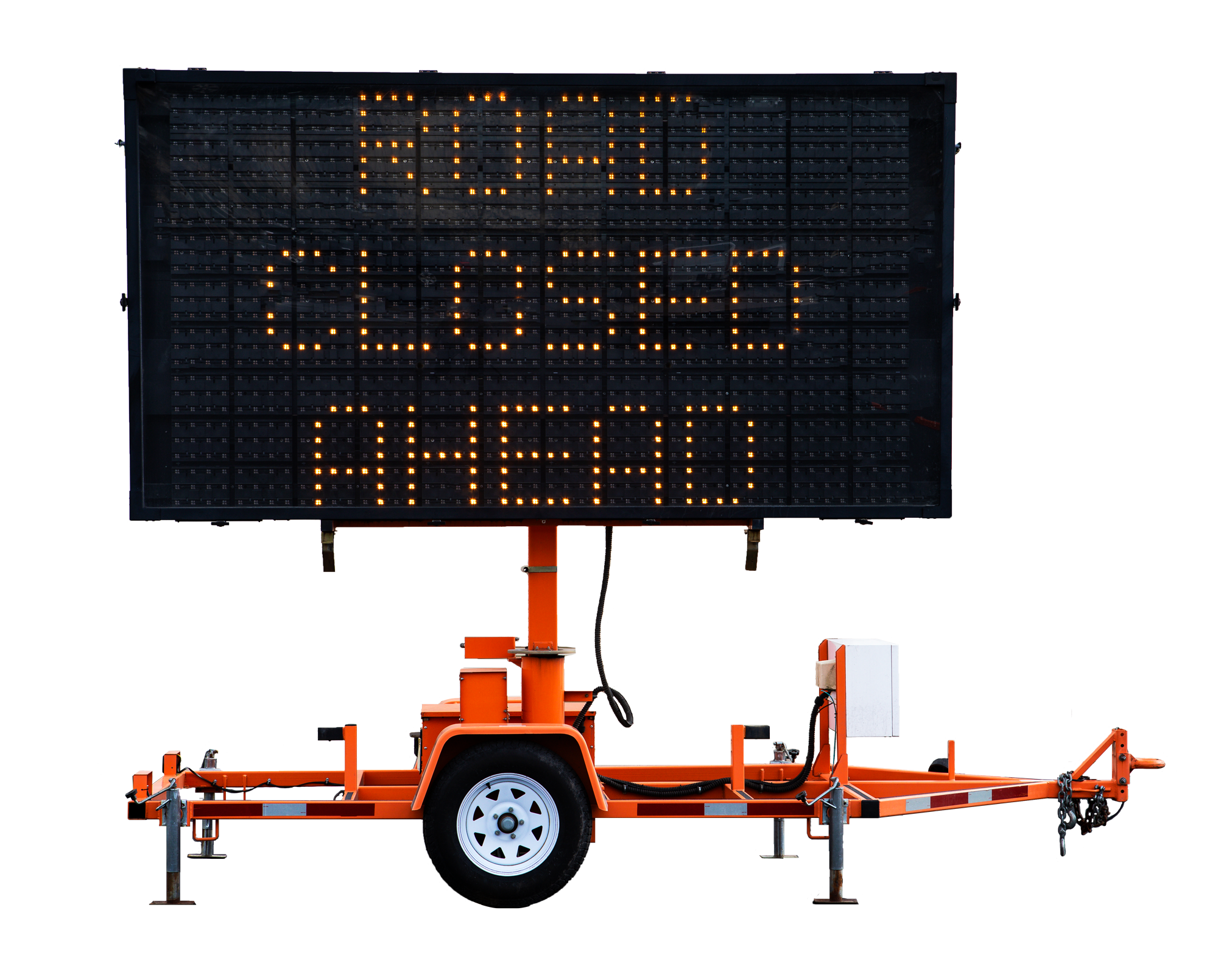 Standard message boards are a dependable and safe way to notify motorists of changes in traffic patterns and road conditions. Available in many sizes and used for many functions, these traffic control devices are extremely versatile.
• Full Matrix
• Three-Line
• Police / Public Safety
• Vehicle Mount
• Pole Mount
Featured brands
Wanco | Work Area Protection
Click on the image to view more options.
Get A Quote