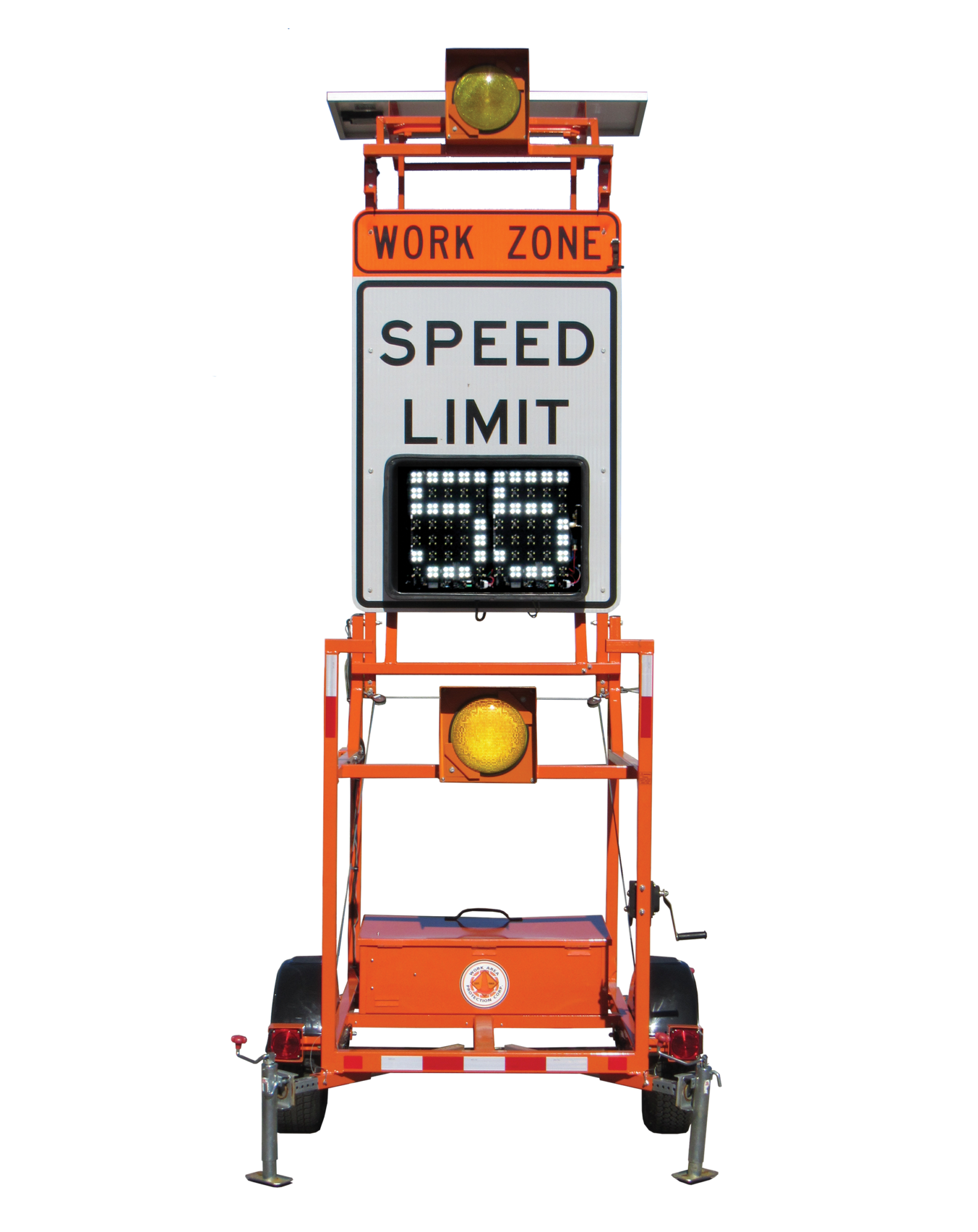 The Variable Speed Limit Trailer can be utilized in both a fixed mounted application or portable application providing the best solution for your highway safety needs. An L.E.D. display allows optimum viewing for varying highway speeds. Through the use of wireless communication, the speed limit sign can be controlled from a remote location allowing immediate changing of the posted speed limit to help control traffic due to an incident or inclement weather. The end result is a much safer work zone environment for both the traveling public and the work zone personnel.
Featured brands
Work Area Protection
Click on the image to view more options.
Get A Quote