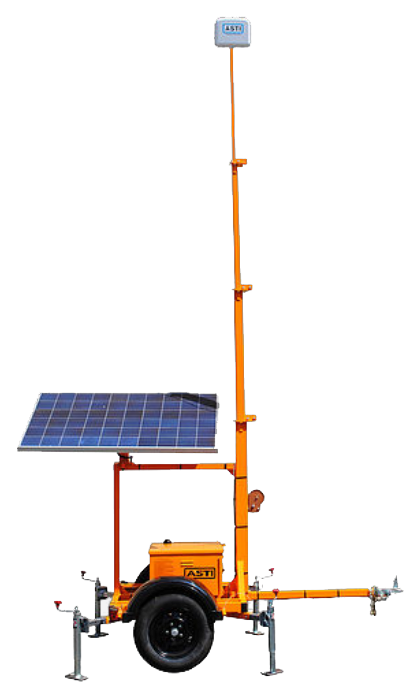 The Queue Detection System collects and processes valuable traffic data, which can be transmitted over a digital cellular network for remote access and storage. This gives users the ability to place the Queue Detection System in areas that would require wireless communication versus an AC powered system. Through solar power and deep-cycle batteries, this intelligent traffic management system is a self-contained, autonomous traffic-monitoring solution.
Featured brands
Work Area Protection | WANCO
Click on the image to view more options.
Get A Quote