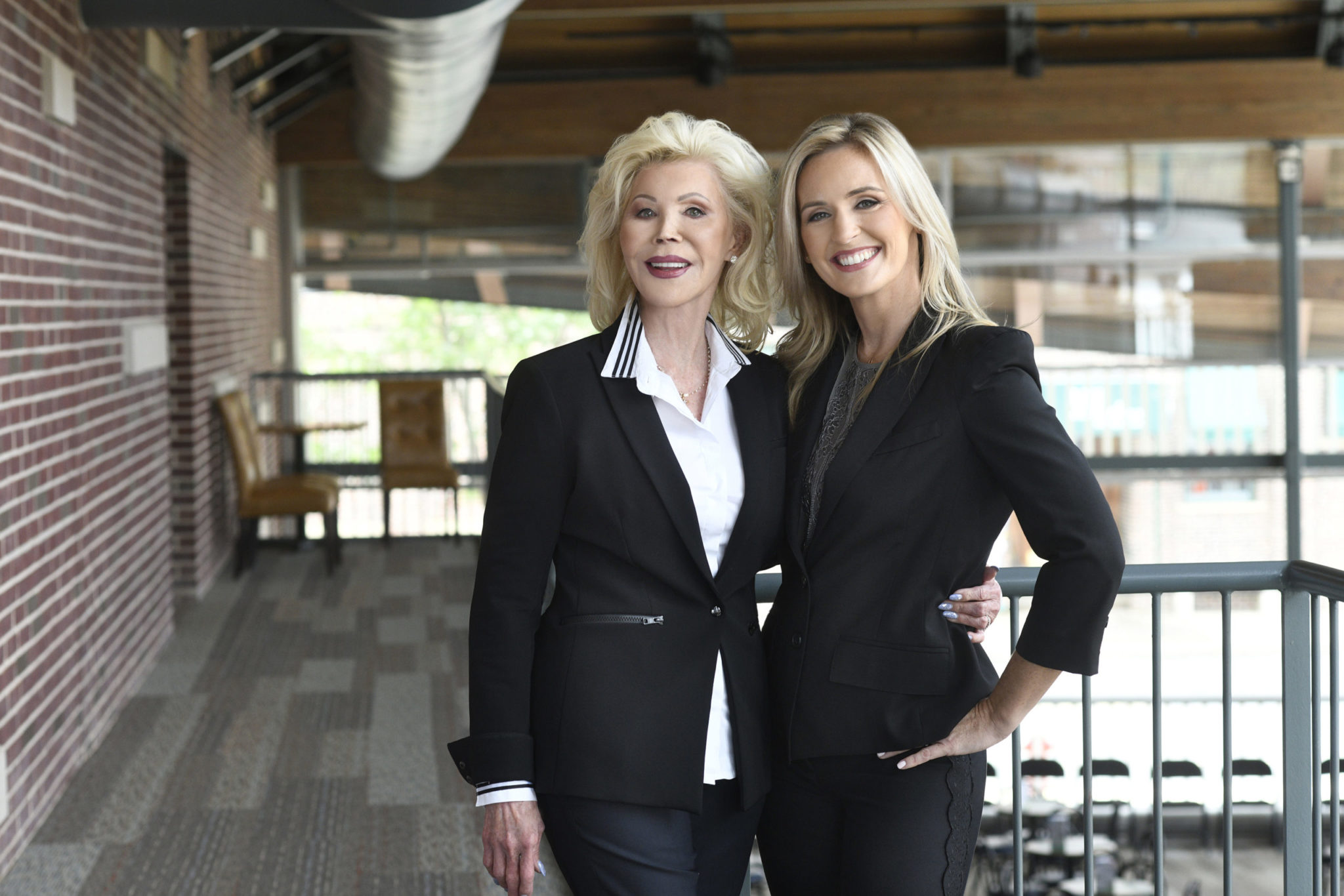 In 1993, the Ms. Foundation, responding to the noticeable imbalance between boys and girls choosing to pursue professional careers, launched Take Our Daughters to Work Day — a movement that encouraged parents and employers to invite their daughters to experience a day at work. Although today's events include bringing sons as well as daughters, the movement to encourage girls to venture beyond high school and into the workforce was not lost on Carolyn Kiely and Mary Kiely, the mother/daughter-in-law co-owners of Traffic Plan.
Today, Traffic Plan is an active and certified member of — and a certified women-owned business by — the Women's Business Enterprise National Council (WBENC). The WBENC, the nation's largest third-party certifier of businesses owned and operated by women in the US, provides the most relied-upon certification of women-owned businesses. The WBENC certification validates that a business is 51 percent owned, controlled, operated, and managed by a woman (or women), qualifying it as a Women's Business Enterprise. The WBENC maintains a certification standard for women-owned businesses and provides the tools to help them succeed.
A Diversification Procurement Approach Is Good for Business
Traffic Plan clients are reaping the benefits of working with women-owned businesses like ours. Companies that engage with WBENC-certified businesses may realize benefits ranging from tax incentives to employee retention.
Tax Incentives
As reported in The Wall Street Journal, the research firm Hackett Group concluded that procurement organizations that work with a diverse supplier base had lower overall operating costs and spent 20 percent less on their buying operations.
Access to Multiple Channels of Goods and Services
Increasing your partnerships with WBENC-certified businesses, such as Traffic Plan, gives you the added benefit of building relationships with the suppliers' own partners.
Diversity Unlocks Innovative Thinking
Working with diverse organizations promotes innovation and partnerships that fuel the economy. A Harvard study* shows working in diverse markets with diverse businesses "unlocks innovation and drives market growth" and "a company's willingness to work with diverse markets attracts other companies and business opportunities that also support diversity and women-owned business."
Your Shareholders Take Notice
One way to show your clients and employees your company's commitment to working in diverse markets and contributing to economic growth in local communities is to work with diverse vendors that include women-run businesses, minority-owned businesses, and the like.
Many larger companies are now mandating procuring products and services from diverse sources, such as women-owned businesses, as illustration of their commitment to promoting diverse work environments. By supporting diversity in vendor procurement, those companies who engage diverse organizations are truly supporting a "dedication to progress" approach — an approach the Kiely women fully embrace in their day-to-day.
Take Our Daughters and Sons to Work Day is Thursday, April 23, 2020.
*For a deeper dive on the Harvard study and how diversity churns innovation, creativity, and, ultimately, the economy, go to https://hbr.org/2013/12/how-diversity-can-drive-innovation.
Traffic Plan is proud to be certified by the Women's Business Enterprise National Council.