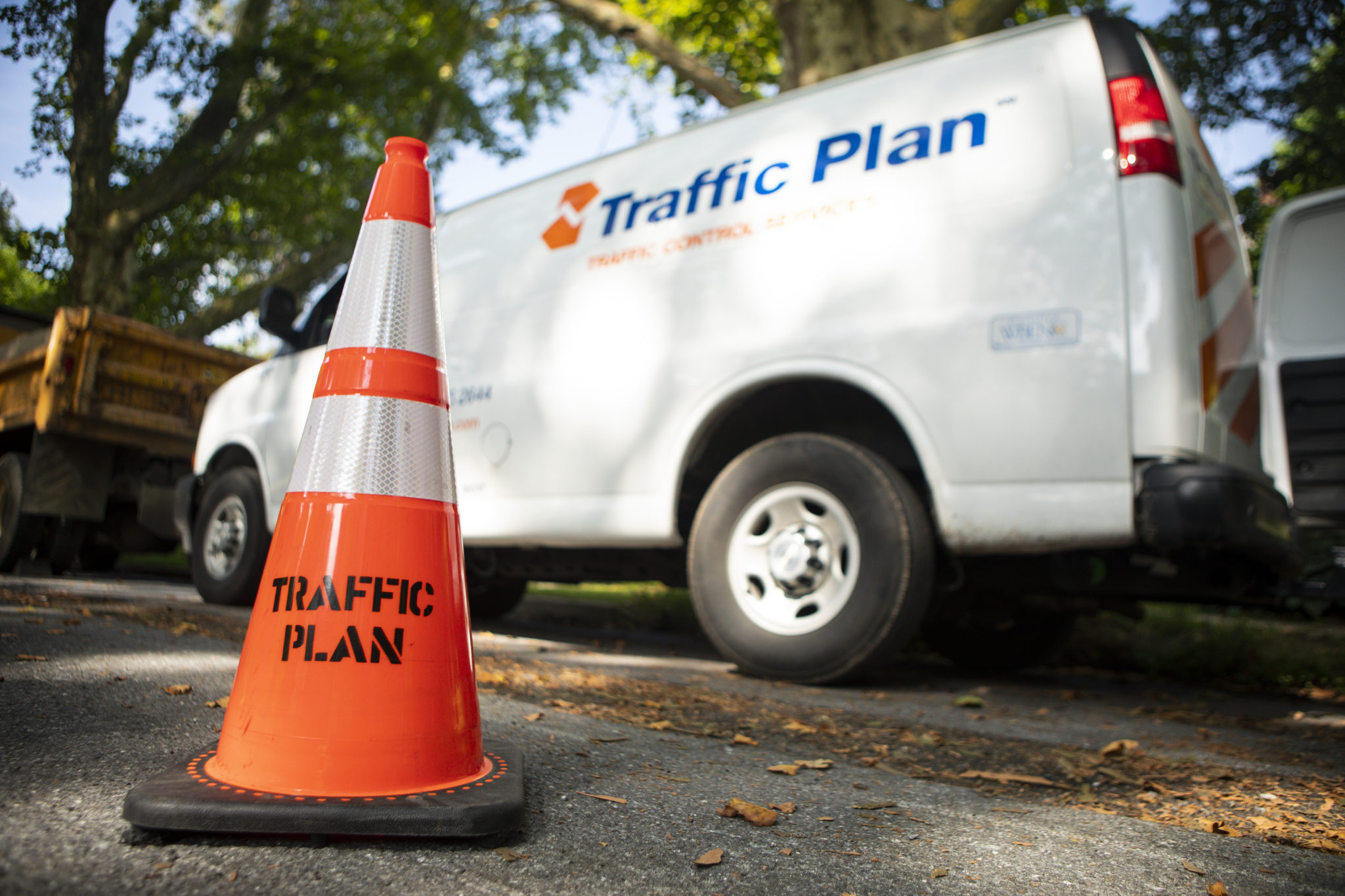 STAYING SAFE IN THE FIELD THIS WINTER
The winter months bring a particular set of safety concerns to the field. Being exposed to the cold for an extended period of time can cause problems such as hypothermia and frostbite, so be sure to dress warmly and be aware of potential symptoms. Check out these tips to stay safe this winter!
HERE ARE SOME WAYS YOU CAN KEEP YOURSELF WARM OUT IN THE FIELD:
Wear several layers of clothing.
Bring an extra set of clothes in the vehicle in case you get wet.
Stay hydrated and increase your carbohydrate intake.
Keep moving to stay warm.
While hypothermia and frostbite are somewhat rare among the general population, being out in the field means you're exposed to the cold for a longer amount of time than the average person. Be aware of your body and how it's reacting to cold temperatures, and make sure you've always dressed appropriately for the temperature and windchill outside.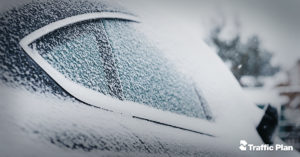 WINTER DRIVING SAFETY REMINDERS
Check tire pressure to ensure tires are properly inflated.
Clear snow and ice from the headlights and roof of your car.
Check the exhaust pipe for snow and clear it if necessary.
Keep the fuel tank at least half full.
Make sure you have windshield wiper fluid with de-icer.