Traffic Plan Is Your Partner in Progress
Traffic Plan is a full-service provider of traffic control services and equipment to utility companies, municipalities and private contractors throughout the Mid-Atlantic. With headquarters in central New Jersey, we are a woman-owned business certified by the Women's Business Enterprise National Council (WBENC).
While safety is at the heart of everything we do, we understand the need for seeing the bigger picture. We protect our customers and the traveling public so our communities and infrastructures are not only maintained but improved for a brighter future. We are your partner in progress.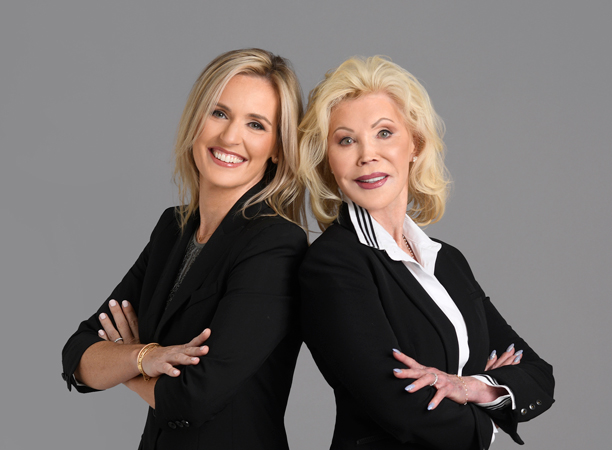 A Family Legacy: Carolyn & Mary Kiely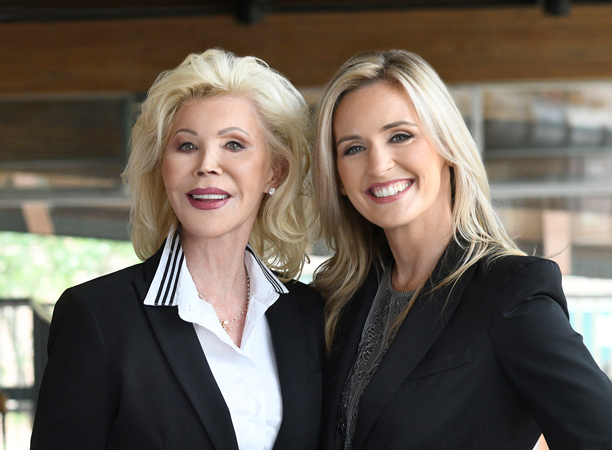 Traffic Plan was founded in 2012 by the mother- and daughter-in-law team of Carolyn and Mary Kiely. A company that previously provided traffic control services left the area, leaving only local law enforcement to fill that need. Carolyn & Mary saw the opportunity to step up and provide traffic control services to local utilities including New Jersey Natural Gas.
In October of 2012, Hurricane Sandy hit, and the need for traffic safety and security quickly grew. In 2013, a large utility became a client in PA. In 2018, Traffic Plan acquired an equipment and rental company. The expanded business combined Traffic Plan's commitment to providing superior roadway flagging services with a new portfolio of traffic safety equipment for rent and sale.
Starting out with just 3 vans and 6 employees, Traffic Plan has grown to 500+ employees throughout New Jersey, Pennsylvania, Virginia, and Maryland. We are proud to be a family-owned company that is committed to being a partner in progress, united by purpose.