When an emergency hits, you hope for the best but plan for the worst. Traffic Plan teams are at the ready 24-7-365 to provide you with dependable traffic control in the event of an emergency.
How fast can we get there? We typically respond within 2 hours or less depending on your location and the nature of your emergency. Contact us day or night to speak live with a Traffic Plan team member. We'll coordinate the resources you need ASAP and dispatch a trained team to your site.
Traffic Plan provides Emergency 24/7 Response services for:
Utility emergencies
Power outage
Water main break
Gas leak
Storm cleanup – downed trees & poles
Environmental spill
Other emergency incidents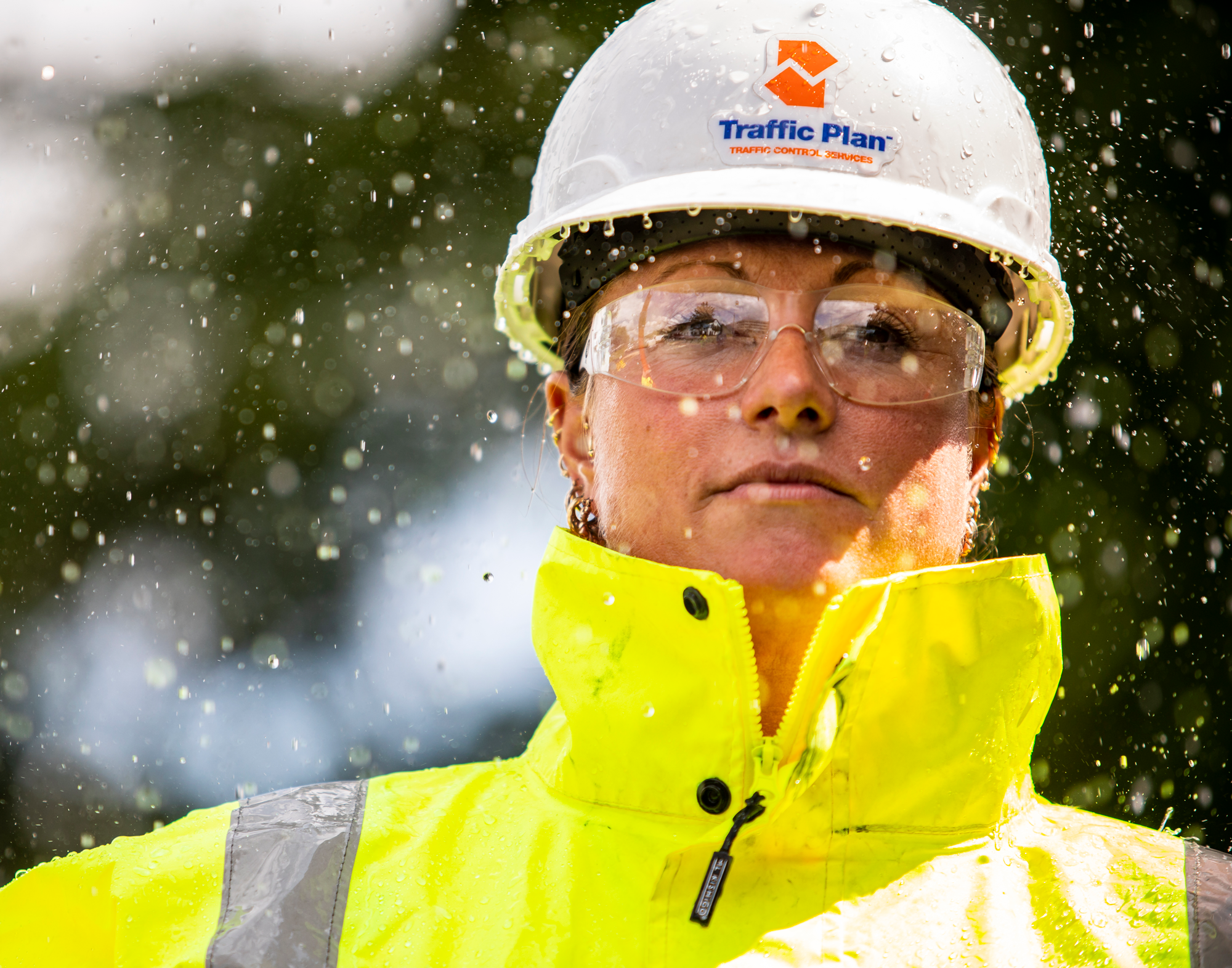 REQUEST A QUOTE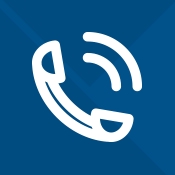 CALL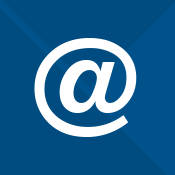 EMAIL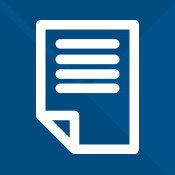 GET A QUOTE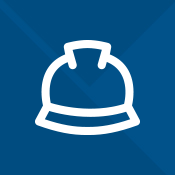 GET TO WORK
Our Service Area
From dependable traffic control services to wide-ranging traffic control products, Traffic Plan understands the requirements of safe work-zone setups in the Mid-Atlantic region. Let our experienced team be your one-call, one-supplier solution.
Contact Us