Traffic control for multi-lane roadway projects requires careful planning and a highly-experienced team of traffic control specialists. Traffic Plan has years of experience managing high-volume traffic operations in NJ, PA, VA and MD. Regardless of the weather or work conditions, our mission is to keep motorists and all workers – yours and ours – safe throughout the work zone.
The training our employees receive at our Progress Institute ensures that the highest level of protection is carried out in a multi-lane work zone. Our crews are expertly trained by former law enforcement officers with decades of experience in federal, state and local highway safety and roadway construction. In fact, more than 80% of our field managers are former law enforcement officers. The skills, knowledge and safety they bring to our team is vital to us and our customers.
Here's what you get with Traffic Plan's Multi-Lane Highway Packages:
24-7-365 service
Service area – NJ, PA, VA, MD
Coverage for federal, state, local roads
High-volume traffic control – highways/interstates/freeways
Expert flagger team – multi-person crews, advanced crew chief
Motor vehicles – TMA truck, cone truck
All required equipment – barrels, traffic barricades, construction cones, flagger signs, arrow/message boards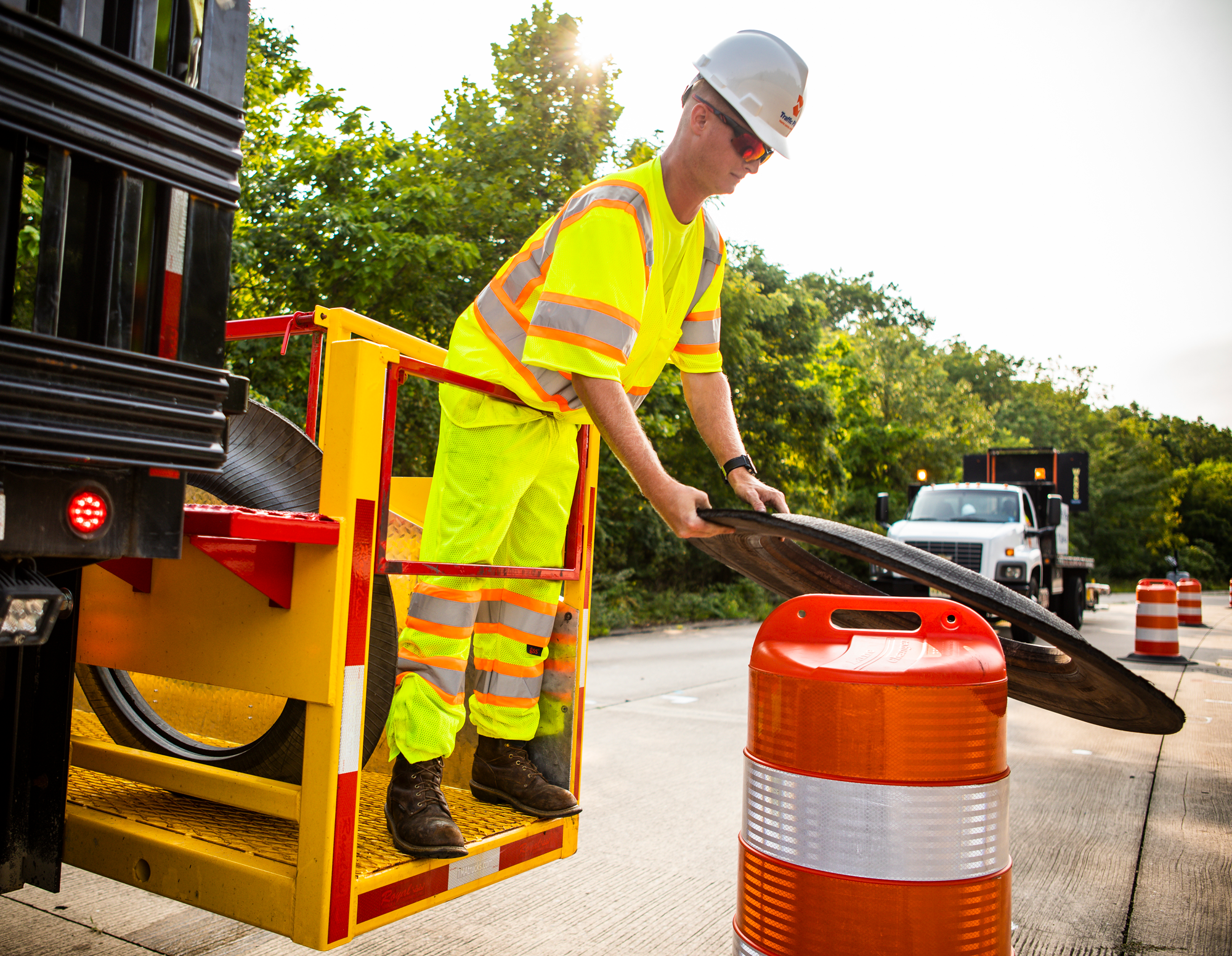 REQUEST A QUOTE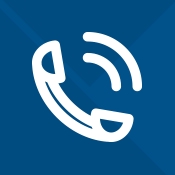 CALL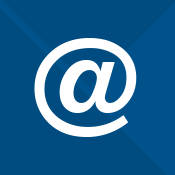 EMAIL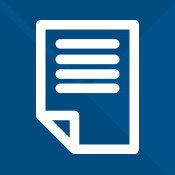 GET A QUOTE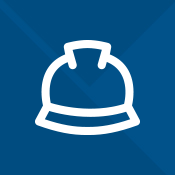 GET TO WORK
Our Service Area
From dependable traffic control services to wide-ranging traffic control products, Traffic Plan understands the requirements of safe work-zone setups in the Mid-Atlantic region. Let our experienced team be your one-call, one-supplier solution.
Contact Us