If you have a work site that pedestrians pass by, or you have an upcoming event that needs a safe traffic flow pattern for your attendees, the Traffic Plan team can help. Our Pedestrian Design & Traffic Management services give you a friendly, reliable crew and quality traffic control setup that will keep everyone moving safely around your work zone or event.
All Traffic Plan field crews are trained at our state-of-the-art training facility, the Progress Institute. Led by certified instructors with a background in traffic safety and law enforcement, our crews learn the critical skills needed to deliver safe, dependable traffic control to our customers throughout NJ, PA, VA and MD.
Traffic Plan's Pedestrian Design & Traffic Management services include:
Equipment & crew
Foot traffic control
Intersection control
Event management – parades, festivals
Sporting events – marathons, 5Ks
School events
Holiday events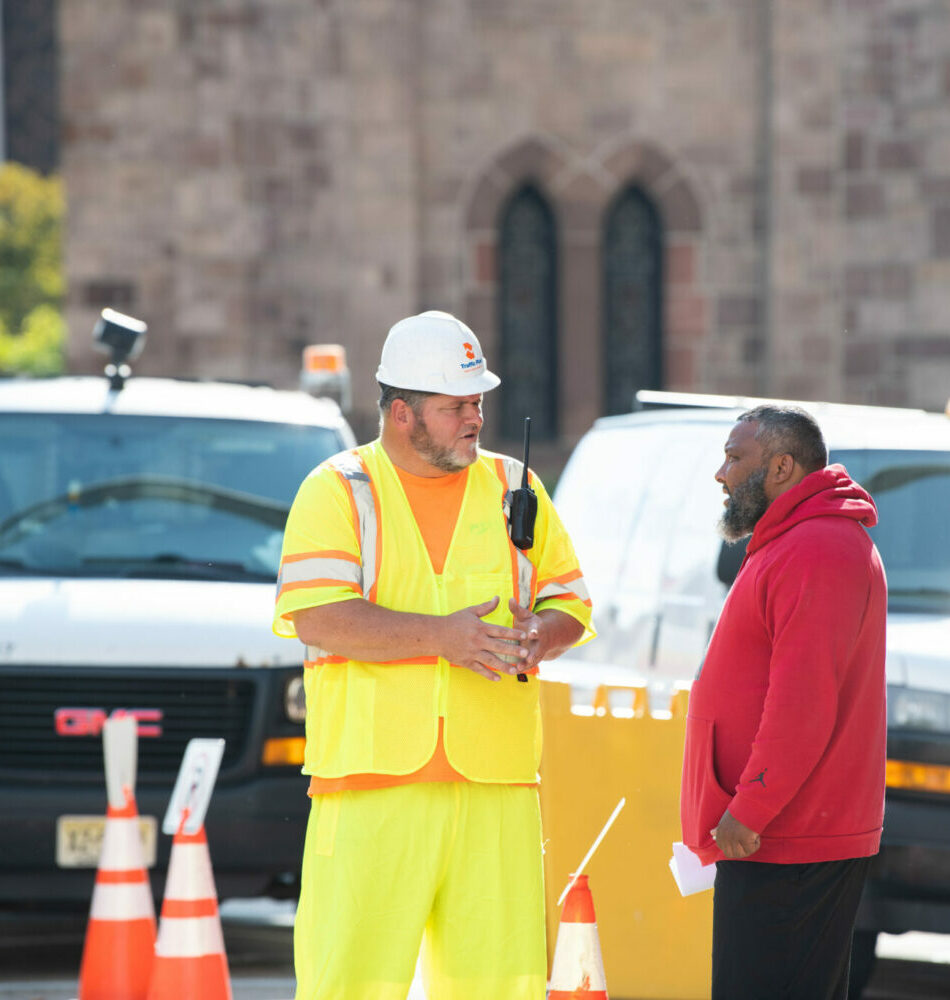 REQUEST A QUOTE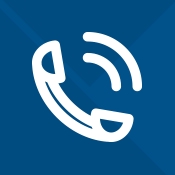 CALL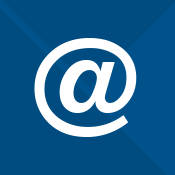 EMAIL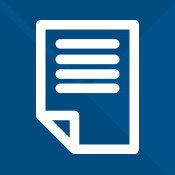 GET A QUOTE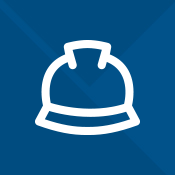 GET TO WORK
Our Service Area
From dependable traffic control services to wide-ranging traffic control products, Traffic Plan understands the requirements of safe work-zone setups in the Mid-Atlantic region. Let our experienced team be your one-call, one-supplier solution.
Contact Us