If your state or local roadway project requires a lane transition, shift or detour, the Standard Van Package from Traffic Plan is all you need. In one convenient setup, you get all the resources required for a standard flagging operation. Just tell us the scope of your project and we'll do everything we can to deliver what you need fast.
Here's what you get with Traffic Plan's Standard Van Package:
24 signs
12 sign stands
2 stop/slow paddles
2 flaggers
60 construction cones
4 arrow signs for cones
Water cooler
2 red flags (PA specific)
2 traffic flares
2 radios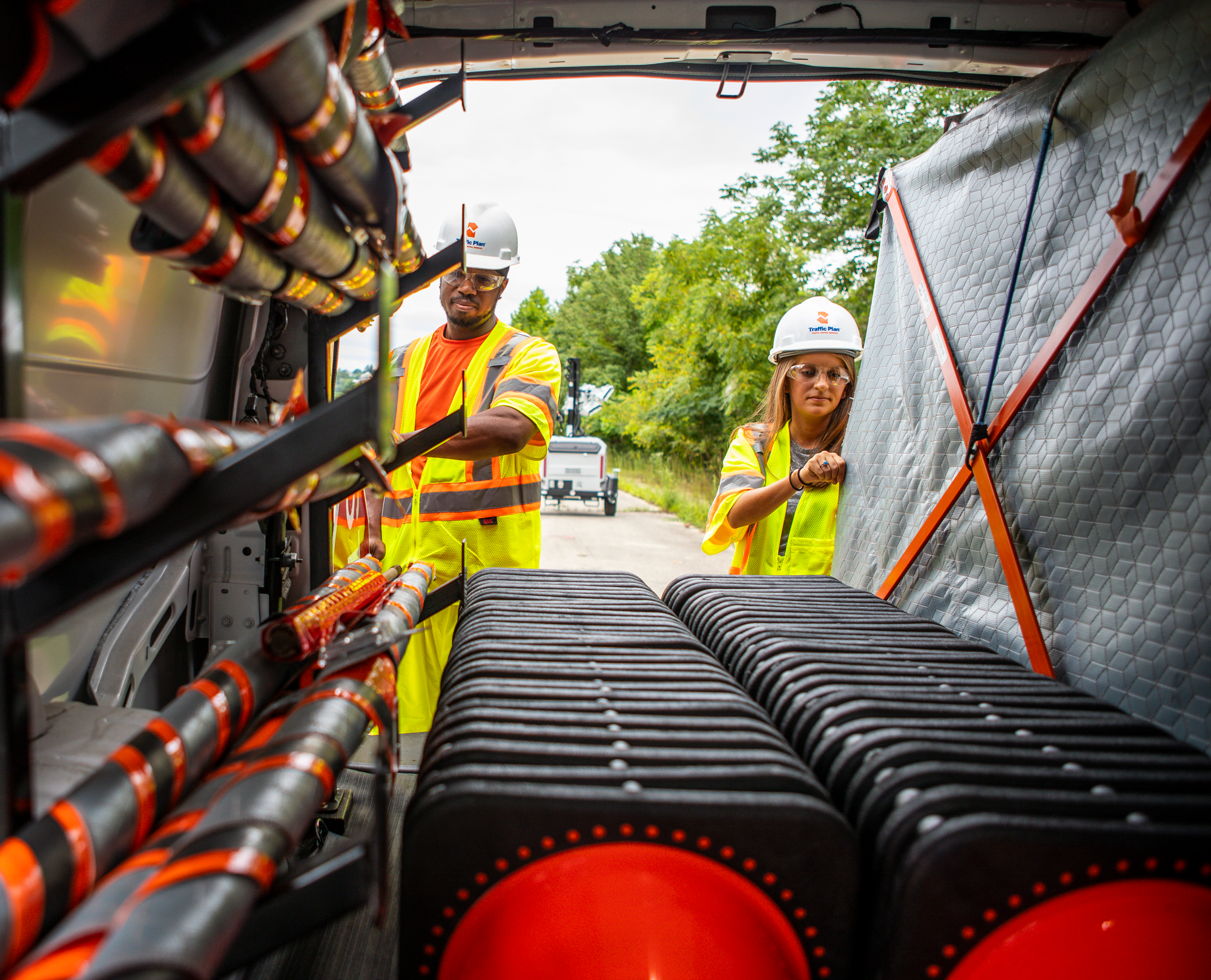 Advanced Traffic Control
If the scope of your project requires a more advanced setup, we will customize a traffic control and flagger package that accommodates the exact needs of your job. Situations that might require more complex traffic control include multi-lane or multi-direction closures, intersections and traffic circles, and merging lanes.
REQUEST A QUOTE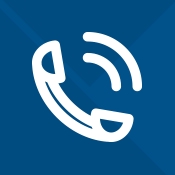 CALL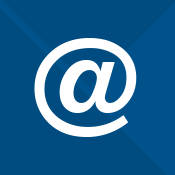 EMAIL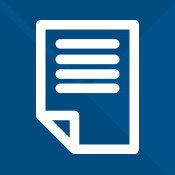 GET A QUOTE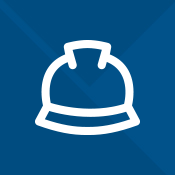 GET TO WORK
Our Service Area
From dependable traffic control services to wide-ranging traffic control products, Traffic Plan understands the requirements of safe work-zone setups in the Mid-Atlantic region. Let our experienced team be your one-call, one-supplier solution.
Contact Us