Our skilled traffic control design specialists are available to develop Maintenance of Traffic (MOT) site plans for your next project – from simple to complex. We'll work with you to carefully assess your needs and determine the best way to optimize traffic flow, meet compliance standards, and ensure safety for your team and the public.
Your level of MOT Site Plan support is up to you. The final plan can be turned over to your organization or Traffic Plan can be your full-service partner – designing the plan and also implementing it.
Here's what our Traffic Control MOT Site Plan services provide:
Complete end-to-end service
Site evaluation
Professional, engineered plan
Complete design & filing
Efficient turnaround of plan request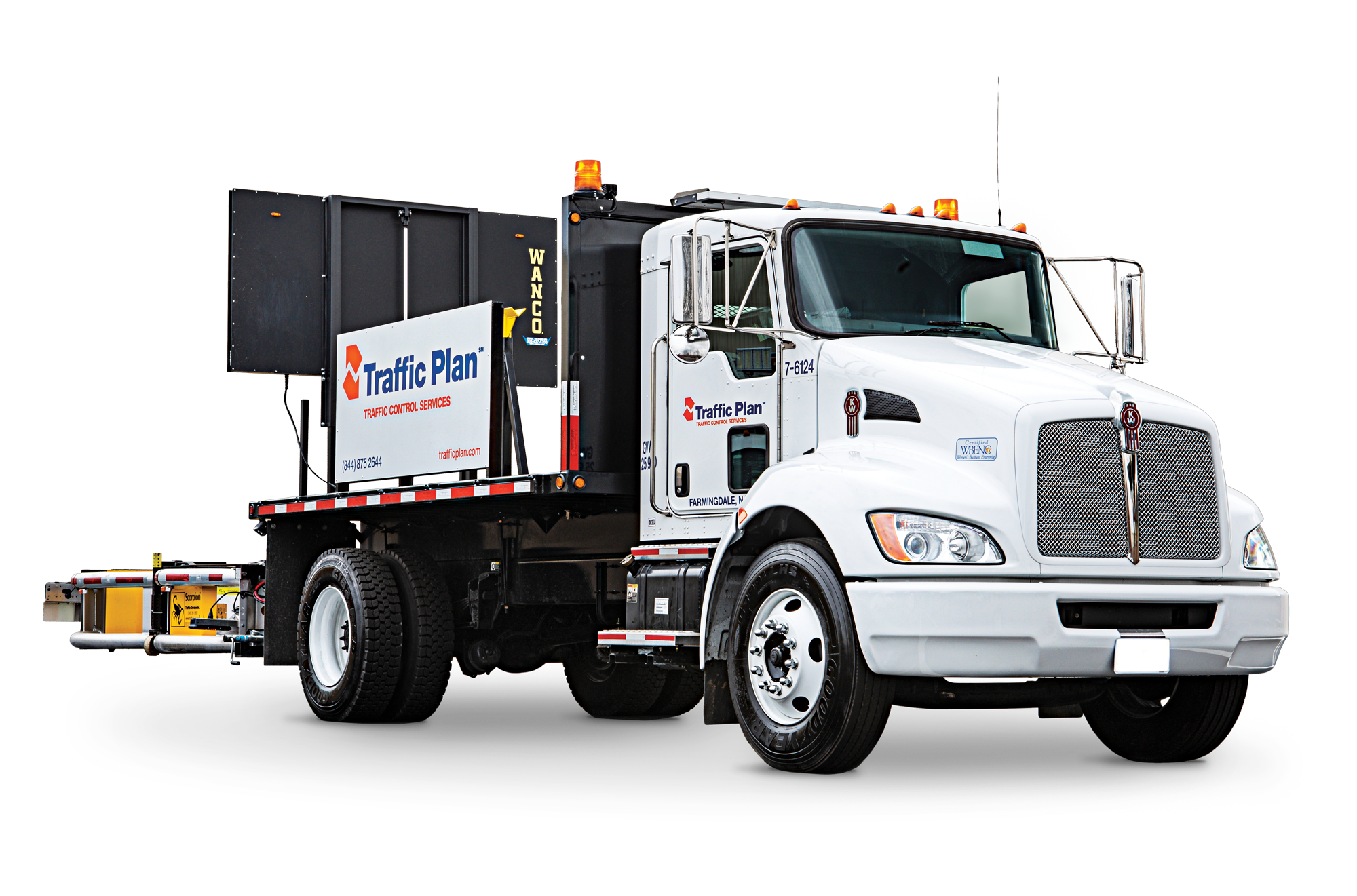 REQUEST A QUOTE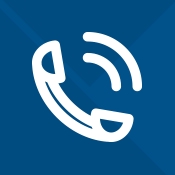 CALL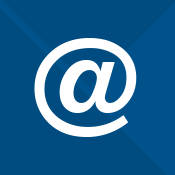 EMAIL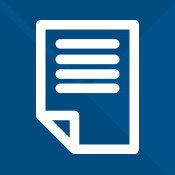 GET A QUOTE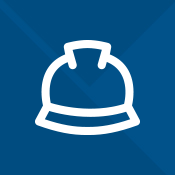 GET TO WORK
Our Service Area
From dependable traffic control services to wide-ranging traffic control products, Traffic Plan understands the requirements of safe work-zone setups in the Mid-Atlantic region. Let our experienced team be your one-call, one-supplier solution.
Contact Us