---
TEAM MEMBERS:
As we continue to fight the COVID-19 outbreak, TRAFFIC PLAN is staying current with all federal, state, and local laws, mandates, and directives.
Pursuant to a United States Department of Labor/OSHA Emergency Temporary Standard that is now in effect, we are required to implement a Coronavirus Vaccination, Testing, and Face Covering Policy.
Team members who are not fully vaccinated as of today (1/12/2022) must wear face covering over the nose and mouth when indoors and when occupying a vehicle with another person for work purposes.
---
Below you will find a PDF of the TRAFFIC PLAN policy along with two additional OSHA PDFs that are required to be distributed to all team members. Please take the time to review the documents thoroughly as we will be following up on your vaccine status soon.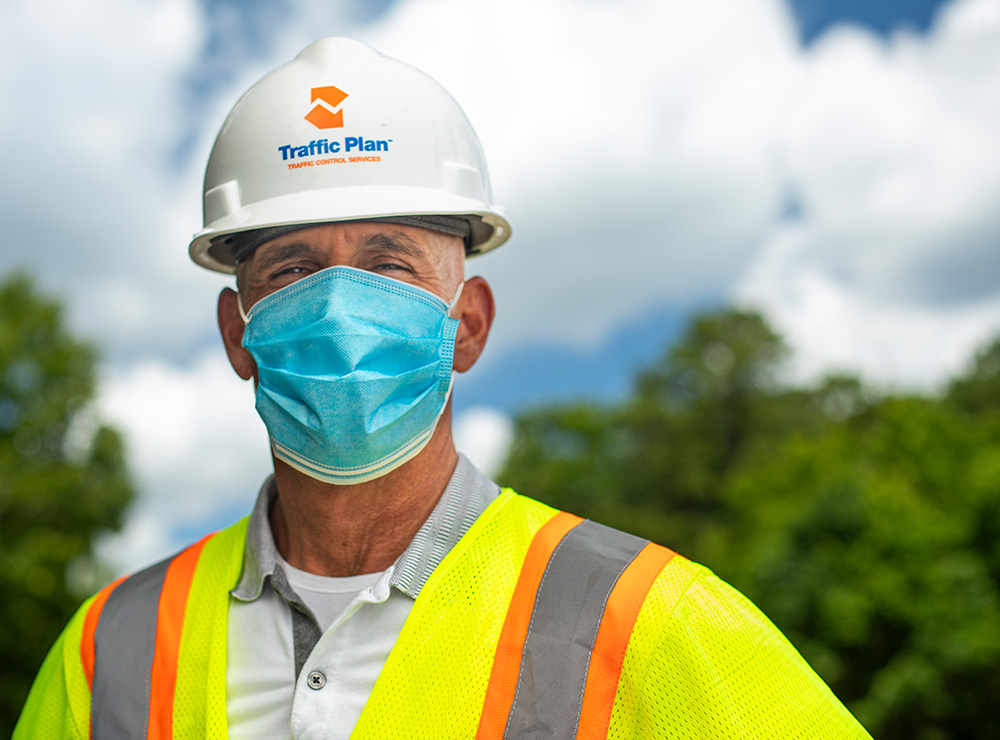 If you have not submitted acceptable proof of vaccination as outlined above, you will be required to submit to weekly testing beginning on February 9, 2022. Alternatively, if you report directly to a jobsite (outdoors), you may be exempt from these testing requirements. You are still required to wear a face covering if unvaccinated. The decision as to who is exempt on these grounds will be made by Traffic Plan and communicated to you if it applies. If Traffic Plan determines that you are eligible for this exemption and you are unvaccinated, you may be required to take your personal vehicle to the jobsite, as unvaccinated employees who travel together must submit to testing under the new OSHA standard.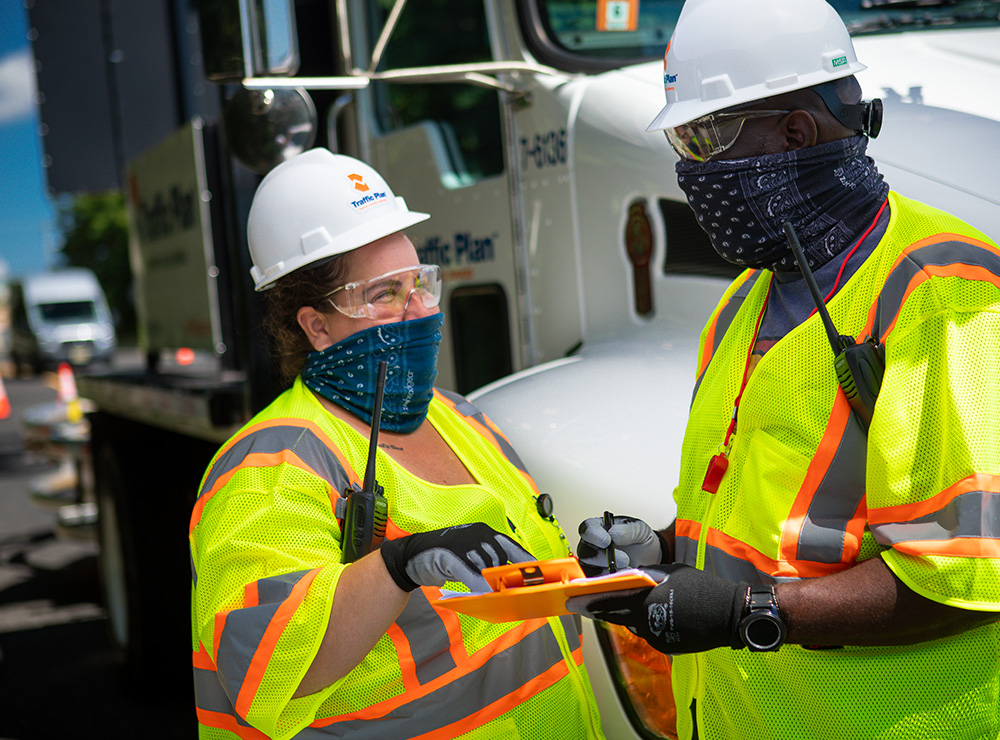 ---
Additional information will be provided regarding testing requirements in the upcoming weeks. If you have any questions or concerns, please contact the Human Resources Department.
---