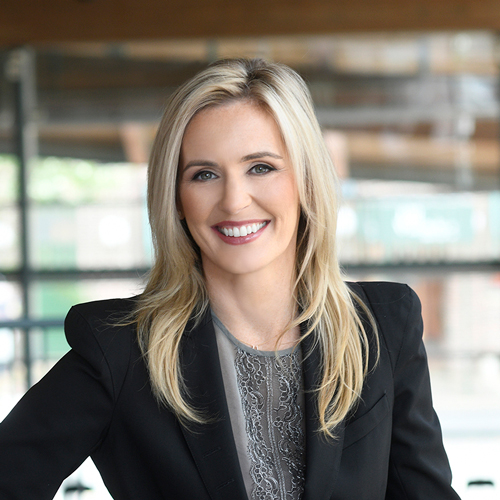 Mary Kiely is the co-owner and CEO of Traffic Plan.
In 2007, Mary established the construction equipment company K. Moorea LLC as a Women's Business Enterprise. She was responsible for the day-to-day activities of the company and used her knowledge of the construction industry to support its customers with first-class service.
By 2012, Mary could see there was a need for traffic control in the New Jersey area. She took the opportunity to expand K. Moorea's services, and Traffic Plan was born.
Mary is proud to help lead a company built on superior service and innovation. She is committed to serving the greater good by safeguarding the traveling public, as well as the employees of both Traffic Plan and its customers.